?
Why
property
investment
Historically, investing in residential property has generated higher returns than those generated by the stock market. Past performance is not a reliable indicator of future results. The value of your investment can go down as well as up. (Graph source: London Stock Exchange and Land Registry)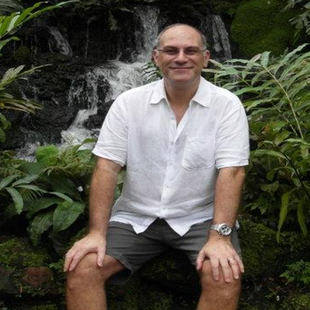 Anthony
Brickowner Investor
Brickowner is great! All the benefits of owning property without the hassle. I can't recommend it enough. Brickowner has taken the stress out of finding a decent return.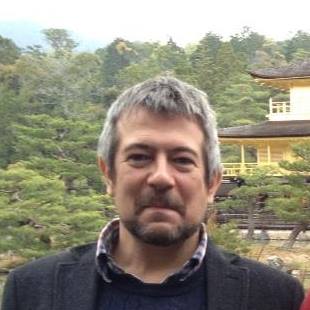 The Brickowner website is a great way for someone like me that travels a lot to invest into UK property. I cant see why anyone wouldn't use Brickowner.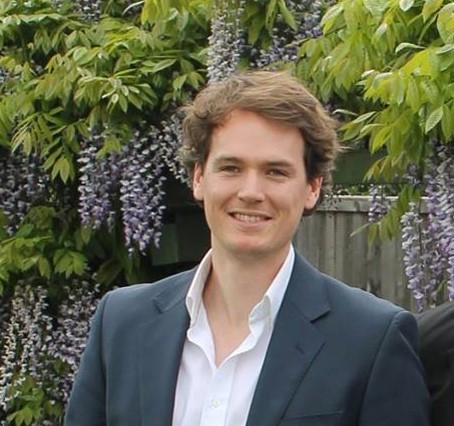 Brickowner provides a simpler way to invest in property. I found the platform simple to use, it made investing easy. Within minutes I can invest in multiple properties.