The beginnings of Brickowner
Brickowner was founded to make property investment easier. In early 2017 we launched the first part of our business, a crowdfunding platform that would enable all investors to access the kinds of property investment opportunities usually only available to large, professional investors. We found that most investors are unable to find the best property investments managed by the best property asset managers, and even when they could, these investments had very high minimum investment thresholds.
Brickowner solves these problems by aggregating investors investing smaller sums through the platform, enabling investors to access these professionally managed investment opportunities.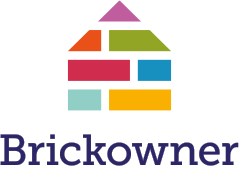 Working with partners
Since 2018 we have started to help property developers and asset managers onboard and manage their own investors using our platform. This saves them time and money, offers their investors a superior service, and lets them focus on managing the properties. This also supports what we set out to do, bringing a diverse spread of property investment opportunities to our growing network of individual property investors.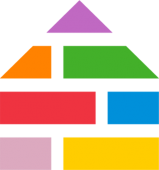 Connecting investors and property
Brickowner aims to provide you with the ability to invest in the best property investment opportunities, managed by the best property asset managers. We offer investment opportunities within different property subsectors as well as both equity and loan investments.  Whilst providing investors with an easy way to access and invest, we also help the property asset managers efficiently onboard and manage their investors, as well as bringing them new sources of investment.
In 2019 we are looking to scale the business and increase the range of different investment opportunities on the platform. Late in 2018 we began to offer loan investments as well as equity. 2019 will see Brickowner offering a growing range of different loan and equity investments, as we see both of these are part of a balanced investment portfolio. We will also continue to grow the number of property asset managers and developers we work with.

now and the future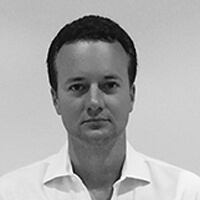 Frederick Bristol
Founder & CEO
–
Founded Brickowner in 2015. Spent the 7 years prior to this investing in and managing property in East Anglia & East Midlands, with 14 year track record of property investment & management.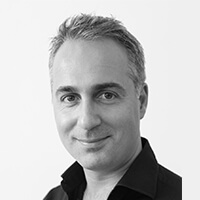 Tobias Stone
Founder & CCO
–
Experienced tech investor & entrepreneur, founder of Newsquare, a tech innovation agency running accelerators and programs for clients including Bayer, NHS England & the Government of Estonia.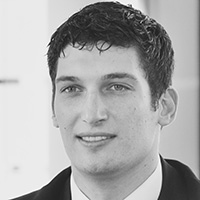 Gareth Ship
COO
–
Previously a manager for Deloitte LLP working with asset managers, investment banks and regulatory bodies to deliver operational capability. Prior to this, Gareth served as a Captain in the British Army.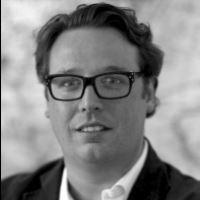 Hugo Fairey
Head of Marketing
–
Previously founded the comparison site Bring a Bottle. Prior to this, worked for over 6 years in property marketing roles and managed Argent Media's flagship property title 'The Resident Magazine'.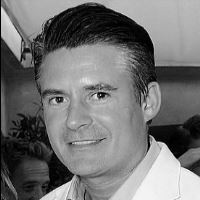 Edward Taylor
Director of Communications
–
A communications specialist with 20 years experience in Luxury Business and Lifestyle sector having worked with the Quintessentially Group. Previous clients include Samsung, BMW, Diageo and the Battersea Power Station development.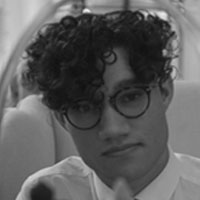 Thomas Sheriff
Analyst
–
Graduated from the LSE with a degree in economics, with experience in econometric analysis and interest in evolving housing markets. His skills help identify relevant trends and aid Brickowner to source the best investment opportunities.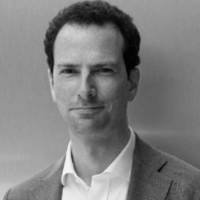 Ed Ungar
Advisory Board Member
–
Former Google Director, Europe – 17 years in online business development and partnerships. Currently advisor to Onfido.com and Co-founder of Pharmacierge, a medical platform delivering medication from consultants to patients.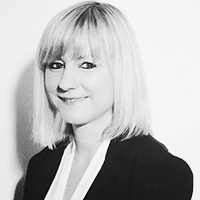 Evelyne Kanakis
Advisory Board Member
–
Expert in user experience for online platforms, having previously worked for & advised Microsoft, Vodafone, Sony & Orange.