The beginnings of


Brickowner

Brickowner was founded with the intention of making the best property investments, managed by the best property asset managers, available to all with as little as £100.

Brickowner was founded to solve problems which we as individuals experienced ourselves. We found it hard to locate the best property investments managed by the best property asset managers. Then even when suitable property investments were found, in order to invest there would be a requirement to invest a significant sum, and you would then be locked into the investment for a number of years with no obvious way of selling your investment early. Brickowner was created to solve all these problems.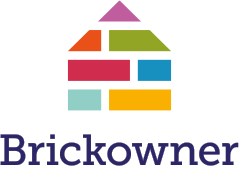 Brickowner aims to provide you with the best property investment opportunities
Brickowner aims to provide you with the ability to invest in the best property investment opportunities, managed by the best property asset managers. This is achieved by Brickowner acting as an aggregator, so when a number of investors come together to invest in a property through the Brickowner platform, the total investment sum combined becomes a large enough combined sum to invest in the property investment.
2015
Brickowner as a concept is formed
The seed of what was to become Brickowner was planted in April 2015. By the Autumn of 2015 we had formed the core team, and honed our business plan. We raised our first seed round for Brickowner via crowdfunding platform Seedrs, believing that the best way to build our own crowdfunding platform was to have a large number of people owning the business themselves.
You will earn a share of any monthly rental income from your properties, proportional to the amount you invested in that particular property. You can either reinvest this income into new properties, or withdraw it. It's your money, so it's up to you.
2017
Brickowner now and the future
2017 began with Brickowner successfully completing the funding of our first investment, Abbeygate, with 45 new investors. During 2017 we aim to offer a variety of investment opportunities as we increase the property asset manager partners we work with.
We create a new opportunity for investors, giving people access to property investments they wouldn't otherwise be able to invest in.
At Brickowner we believe your investments should be helping you achieve your life goals, whether its saving for a first home, or for retirement. At Brickowner, we aim to help you do this.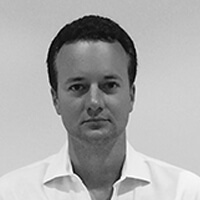 Fred Bristol
Founder & CEO
–
Founded Brickowner in 2015. Spent the last 7 years investing in & managing property in East Anglia & East Midlands, with 14 year track record of property investment & management.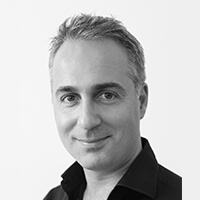 Tobias Stone
Founder & CCO
–
Experienced tech investor & entrepreneur, founder of Newsquare, a tech innovation agency running accelerators and programs for clients including Bayer, NHS England & the Government of Estonia.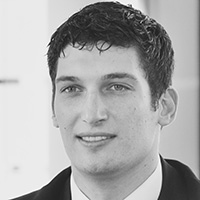 Gareth Ship
COO
–
Previously a manager for Deloitte LLP working with asset managers, investment banks and regulatory bodies to deliver operational capability. Prior to this, Gareth served as a Captain in the British Army.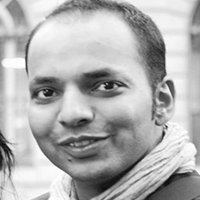 Maulik Sailor
CTO
–
Former founding CTO of Landbay, the P2P property lending platform now backed by Zoopla. As well as previously building P2P platforms, Maulik has prior experience involving payment wallets & e-commerce marketplaces.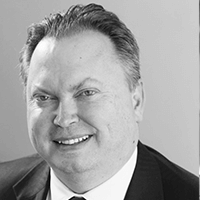 John Wood
Non Exec Director
–
Head of Corporate Services at Cluttons property company, where he was previously Managing Partner with responsibility for 600 employees. 27 years' experience in property sector, and 20 years' experience in Technology, Media & Telecom sector.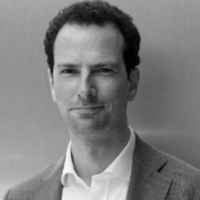 Ed Ungar
Advisory Board Member
–
Former Google Director, Europe – 17 years in online business development and partnerships.
Currently Chief Commercial Officer at Onfido.com.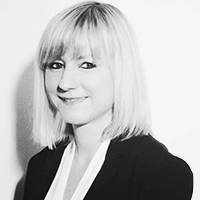 Evelyne Kanakis
Advisory Board Member
–
Expert in user experience for online platforms, having previously worked for & advised Microsoft, Vodafone, Sony & Orange.